How can we help you?
We would be pleased to assist you!
Product information
Do you want specific information about a certain product? You can find most information here.
FAQ
Where can I buy Van Oordt's products?
Van Oordt's portion packs are supplied through (cash-and-carry) wholesalers and nowadays also through online ordering platforms. They are distributed to staff restaurants, hospitals and catering establishments, for example. Are you looking for one of our products? Please ask your regular wholesaler first. If the product is not available through your wholesaler, please contact our Customer Service. Ask your question through our online contact form or contact us by phone on 0186 - 630 657.
Do you only package your own products?
We don't just package our own products. Van Oordt The Portion Company also offers customised printing. We can supply various fillers, such as powders, granules, liquids, pastes and tablets. For example:
Sugar
Evaporated Milk & Creamer
Sauces, Condiments & Toppings
Instant drinks
Find more information about contract packaging here or contact us!
Do you also sell consumer packaging (small packs)?
Van Oordt traditionally specialised in portion packaging for professional (food service) customers. We have seen a development towards ever smaller packaging units, both for professional users and for home use. Van Oordt is keen to meet this demand. We make sugar and creamer sticks in small boxes, which are available in supermarkets, for example. Van Oordt's VarieJantjes are also a good example: small boxes with 12 portion packs of spreads.
Can I make purchases at Van Oordt as a private individual?
Van Oordt does not deliver to private individuals. Please contact your nearest wholesaler for our standard range. If the product you want is not available through your wholesaler, please contact our Customer Service. We will be happy to help you find a suitable solution!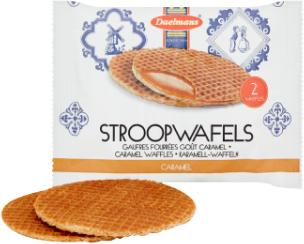 Sales Support
For questions about our brand range,
our private label or other packaging options:
Customer Service
For questions about orders & deliveries,
invoices and complaints:
Other
For other questions we are happy
to bring you in contact with our right colleagues:
Contact
Do you have any questions or comments? Please contact us.