Wholesalers
Van Oordt portion packs are distributed through wholesalers, companies that purchase goods in large batches and resell them as an intermediary to retailers or professional large consumers such as catering companies.
Van Oordt wants to provide portion packs for single and individual servings for all food moments at home and out and about. You may not always be aware of it, but everyone comes across our products regularly. The sugar stick with the coffee or the biscuit with the tea. Jam cups at the hotel breakfast buffet or a pepper stick at the company restaurant. Discover our extensive product range and, if desired, let us advise you on a suitable selection for your company.
Distribution through wholesalers
The distribution of our portion packs is through wholesalers. We offer an extensive range of portion packs for various food service channels. From corporate catering and (health)care institutions to hospitality and sports canteens, but also for retail, take-away and on-the-go.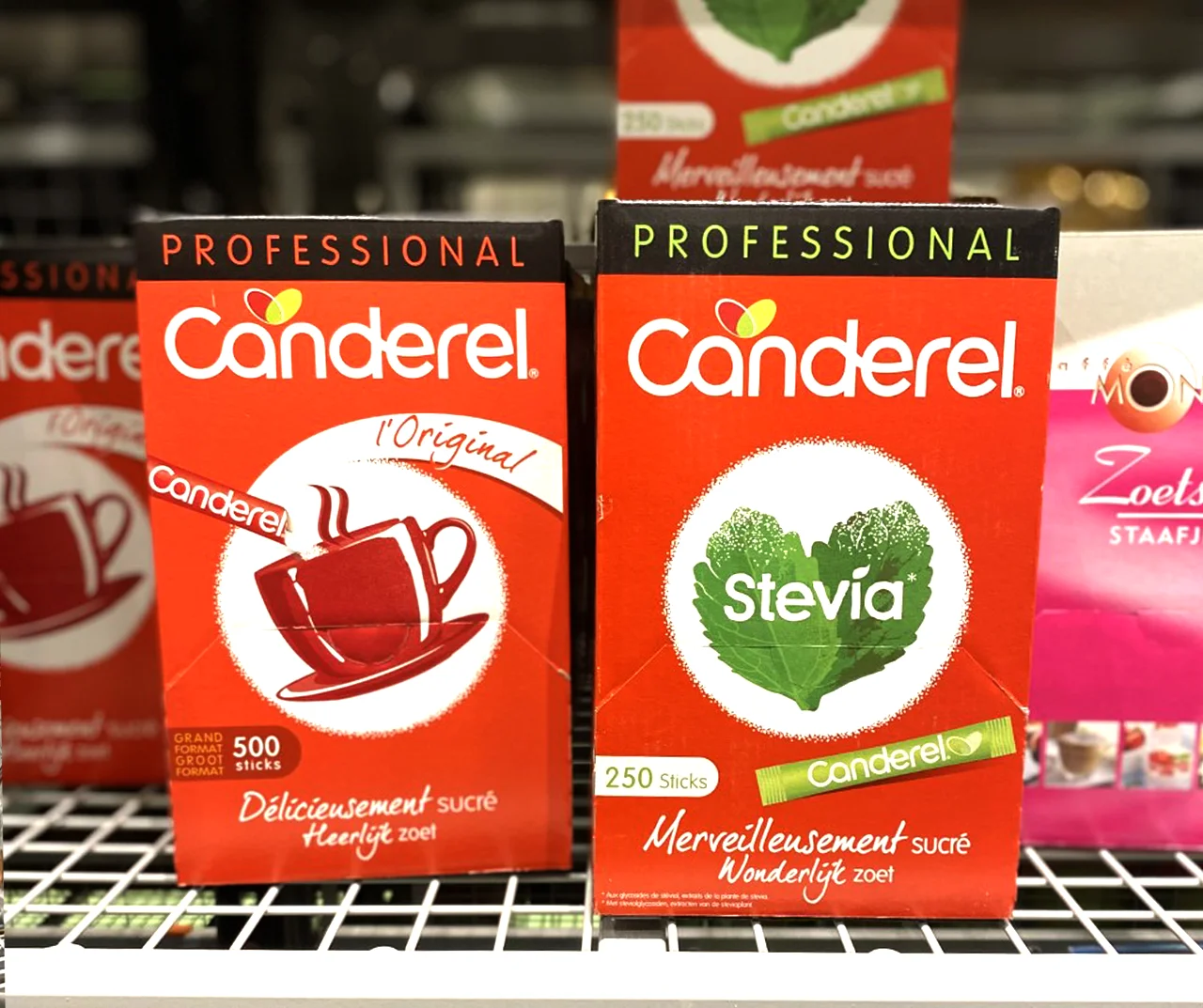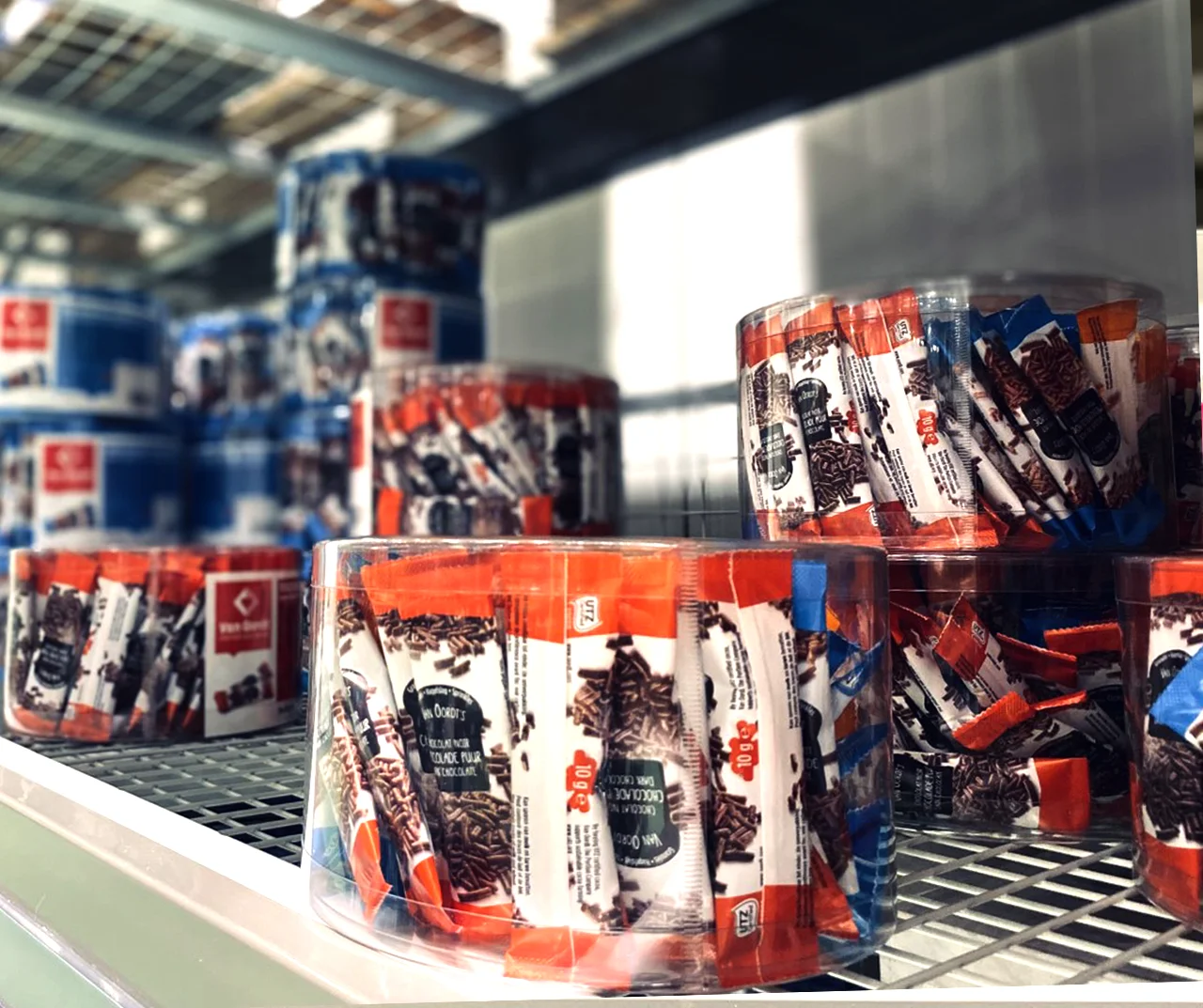 Advantages of portion packs
Hygienic: the sealed portion packs are made for single and individual servings;
Efficiency: portion packaging saves time and offers a solution for unnecessary product waste;
Convenience: portion packs contain a perfect serving size and are ready to use;
Communication: communicate a message by printing portion packs with your name, logo or design.
Private Labels for wholesalers
In addition to its own brands, Van Oordt packs billions of small packages every year for other companies, including wholesalers. With our own printing facilities, the pre-press department, technical qualities and quality accreditations of the highest level, we create portion packs with customised printing. Our customers can entrust us with their brand.
Would you like to know more about the Van Oordt range?
If you would like to know more about our range, please do not hesitate to contact us by filling out the online contact form. Would you prefer to speak to someone? You can also reach us by phone on 0186 - 630 657. We will be happy to help you.
Product information
Do you want specific information about a certain product? You can find most information here.
Contact