Saving Card
Save up for beautiful gifts!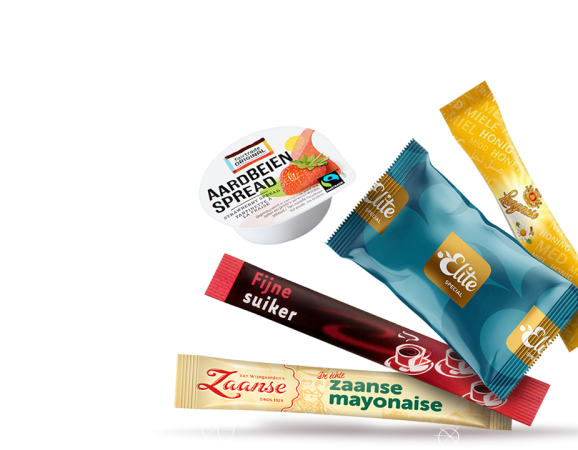 You will find one loyalty card in every Elite box or box of biscuits. Collect enough points for your desired gift and send the cards together with one fully completed loyalty card to our address.
Regulations Elite Savings Scheme
Deviations may occur due to changes by our suppliers;
Invalid loyalty cards will be declared null and void;
A loyalty card is invalid if: it is not completely filled in, a private address is stated or an incorrect number of loyalty points is added;
Gifts are available until the stock runs out, in which case the gift will be replaced with an equivalent gift;
By sending this loyalty card you agree that your data will be used for registration in our customer database and to receive emails;
Please inform us as soon as possible of any changes in your information.
Send the correct number of cards to:
Elite
HEAD OFFICE : Van Oordt The Portion Company
NL-3260 WB Oud-Beijerland
+31 (0)186 630657 – customerservice@oordt.com
Contact us
Do you have any questions? Please fill in the contact form below. We will make sure you receive an answer to your questions as soon as possible.